Are you the one we're searching for? Flashbots is hiring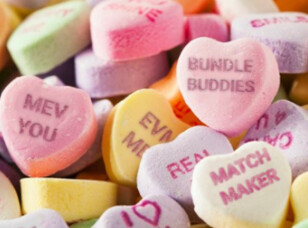 Flashbots is hiring, but first a poem
Through the dark forest, they trek with might,
Guided by a matchmaker, leading the light,
Searchers on a quest, their hearts alight,
On a path to Suave, a love that's right

With the announcement of MEV-Share and more details on our path to Suave coming soon, we're growing the Flashbots team and looking for new additions to solve hard problems that have asymmetric impact and strike at the core of crypto.
We're hiring for:

Protocol Architecture

Backend engineering

DevSecOps

Developer relations and technical documentation

Mechanism Design

Market Design

Our matchmaker Mike, will be happy to match you to the right roles at Flashbots or link you to the right people for research/product grants.
Apply via mevmatchmaker@flashbots.net
If you're at Eth Denver, come meet us at our events or contact Mike over Telegram to discuss the above.