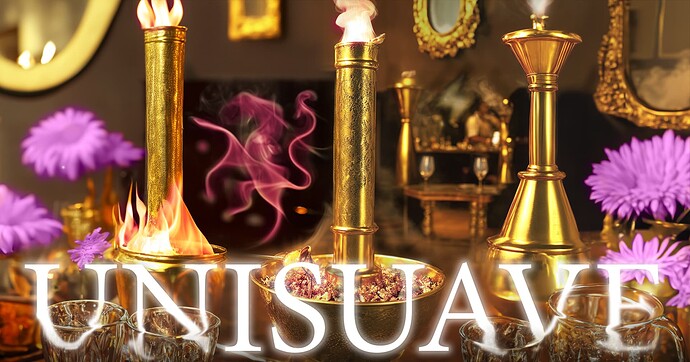 UNISUAVE Researchathon - Explore the possibilities of SUAVE with Uniswap V4 hooks.
Flashbots is teaming up with Uniswap Foundation to host UNISUAVE Researchathon this Friday from 10:00 - 15:00 in beautiful Istanbul.
Join us as we dive deep into the realms of SUAVE and Uniswap V4 hooks to explore what's possible via three tracks:
Intent-Based Systems led by @Quintus
MEV Applications with SUAVE led by @dmarz
Novel Mechanisms through Uniswap V4 Hooks led by Ken Ng

@Uniswap

Foundation
​This will be an opportunity for you to:
Go wild with mechanisms: explore what SUAVE and Uniswap V4 hooks can uniquely enable.
From concept to spec: jam with mechanism designers and developers, and bounce off your design with peers.
Whiteboard with us: discuss and develop your ideas in whiteboarding sessions with the core developers of SUAVE. Whether you are warming up for ETHGlobal Istanbul this weekend, or interested in winning a future grant by Flashbots or Uniswap, this is the event for you.
Sign up now before the available slots are filled.
---
Immediately after the event, Flashbots and Uniswap Foundation will be co-sponsoring challenges at ETHGlobal Istanbul. Both teams will be ready to support IRL and online to help you push the boundaries of what's possible.
​For more information on how to build on SUAVE, see the guides. (pw: suavemente)
​For more information on Uniswap V4 hooks, see the V4 dev docs.
---
See you in Istanbul!