I am recently focusing on the analysis of flashbots bundle data to do my research. It's found that there're some coinbase transfers missed in the bundle data and some gas_used were different from those on Etherescan. Here are two examples.
https://etherscan.io/tx/0xe12d6767a62c16541a0eca42d402f893a0a6999deae98b0506158a3a69075dc2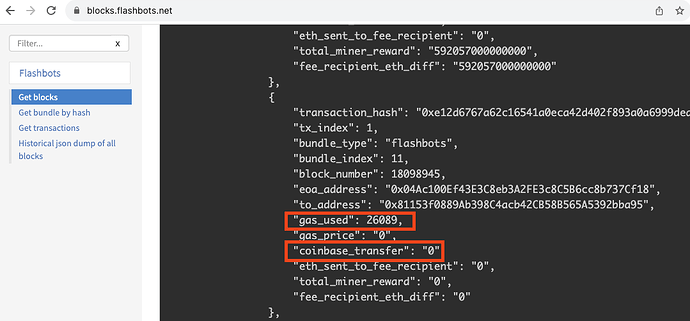 https://etherscan.io/tx/0xdcc3feb48155a014d8a1bd85c04640f7b3301b979738d4cb9c356ed0be4c08ca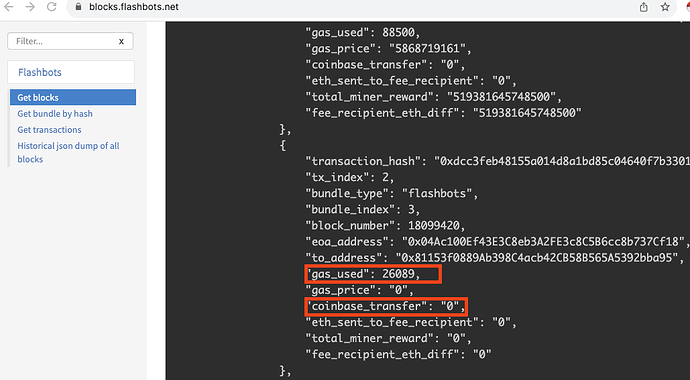 Any information or explanation would be greatly appreciated.