This post was originally posted on 2021-05-30
Author: Robert Miller, @bert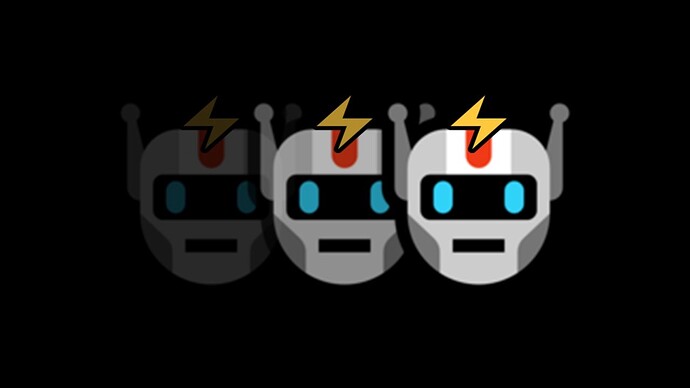 While Flashbots Alpha has been and continues to be successful it offers incomplete trust guarantees. It is not permissionless because miners who adopt it have to be whitelisted by MEV-Relay in order to be forwarded bundles. It is not completely private because bundles can be seen by miners prior to inclusion on-chain. Lastly, Flashbots Alpha offers no finality protection against chain reorgs. While finality is important, we are focusing first on permissionless and complete privacy as the next design goals to achieve.
This post was originally posted on EthResearch, access the full length post here.