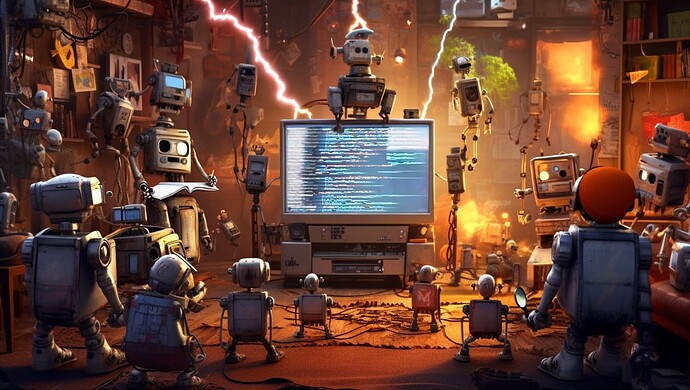 Looking to start searching on MEV-Share? Curious about the new MEV landscape of programmable privacy but unsure where to begin? Interested in developing your own strategies but feeling hesitant by the new set of rules?
Join us tomorrow as @scott, @brock & @bert walks through the simple-blind-arbitrage code live on Twitch!
Simple-blind-arb is an open source bot for blindly submitting atomic arbitrage opportunities through the MEV-Share protocol. The tutorial will provide searchers with a starting point to explore MEV-Share and build their own strategies leveraging programmable privacy.
Mark your calendar tomorrow at 2:15pm ET as we unpack this new territory and showcase how the bot works and how it can be built upon.
For more information on MEV-Share, see our announcement post and documentation.
See you on Tomorrow!

---
Slides from @scott presentation
A recording of the event can be found on Youtube. Unfortunately, the alpha leaks dropped during the last part of the walk-through was not recorded.